Join for Free
Scibey is a free research and publishing network for researchers.
Promote your article on Scibey
Link your article to its relevant resources (Data sets, blog posts, videos, images and other articles)
Outstanding Academic Profile
You can build your academic profile on Scibey in a few minutes by connecting to your ORCID or simply submitting DOI of your publications.
Keep up to Date
You can follow journals and subject keywords to get newly indexed articles every moment on your Scibey publication feeds page.
Search 40M+ articles
Scibey indexes more than 40,000,000 articles and 15,000 journals.
Previous
Next
Staying up to date with the literature via following Journals and Subject Keywords.
Search in more than 40 million articles from more than 15,000 world journals.
Save your frequent searches to revisit them quickly on your Scibey Publication Feeds page.
Export different citation formats for the articles: BibTex, EndNote, Reference Manager (RIS).
Bookmarking interesting articles is an easy way to come back to it later.
Build your academic profile in a few minutes with an outstanding view for your biographical information and publications.
Attribute your article's list of related resources (data sets, blog posts, videos, images,...etc).
Share your articles on social media platforms.
Hamed Habibi, Hamed Rahimi Nohooji, Ian Howard
Sirin Theerawatanasirikul, Chih Jung Kuo, Nanthawan Phetcharat, Porntippa Lekcharoensuk
ing-Hai Pan, Si-Rui Zhu, Wen-Jun Duan, Xiao-Hui Ma, Xiang Luo, Bo Liu, Hiroshi Kurihara, Yi-Fang Li, ...
Yazan Otoum, Dandan Liu, Amiya Nayak
Miaomiao Hu, Dong Yang, Xiaoli Wu, Meng Luo, Feng Xu
Yinpo Xu, Cheng Yin, Xuefeng Zou, Yudong Ni, Yingjie Pan, Liangjun Xu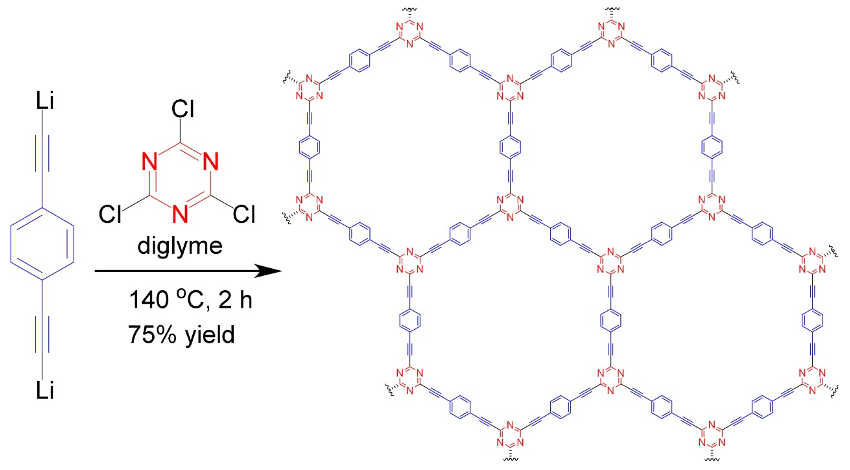 ao Chen, Wen-Qian Li, Xiao-Jia Chen, Yun-Zhe Guo, Wei-Bo Hu, Wen-Jing Hu, Yahu A. Liu, Hui Yang, Ke ...
Bernadette M. López-Fitzsimmons, Kanu A. Nagra, Alexandra De Luise, Jeremy Czerw, Michael W. Handis
Scibey is indexing more than 15K journals covering 169 different disciplines. You can find top world journals and follow the newly published articles on journal pages.
More than 3K open access journals and 9K hybrid journals.